DRIVING LESSONS CORK
As a Cork based Approved R.S.A. Driving School, Cú-Chulainn Driving Lessons Cork has since 2001 been providing professional driving lessons for people who wish to learn to drive in the Cork area, (see ' Area Covered ' page).

Since 2002 we have also been carrying out Driving Assessments in the wider Munster Region.

We are now part of the ACE Driving School Cork Group. For more information on our Driving Lessons click: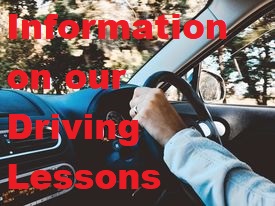 The Learning to Drive Process in Ireland

For those of you who wish to learn about the Learning to Drive Process in Ireland, the video below explains what one needs to do to start their driving lessons and eventually go on to do their driving test.

Please contact us if you have any further questions on the video. We will only be too willing to help you out further if we can.


Driving Test Tip's

Should you wish to see some Driving Test Tip's or sample driving test theory question's (with answers) that will help you with your attempt on passing the driving test click the link below.

There is an extensive amount of information here on issues related to the Irish Driving Test which may take you some time to go through.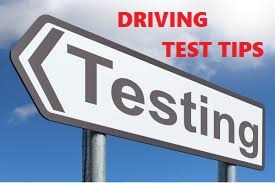 Fitness To Drive On Road and Off Road Driving Assessments
We also do Fitness To Drive On Road and Off Road Driving Assessments for people who may have mobility difficulties.
This is a very technical area so please do contact us directly if you have any issues that you cannot find any information on here.

Click on the link below for further information.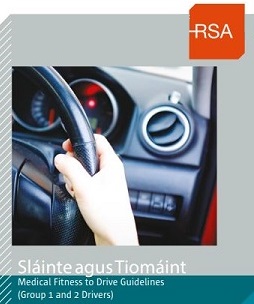 YouTube Tutorial Channel
Adding more value to you to our service
see useful videos on learning to drive on our YouTube Channel, which will really help you to gain more insight into the technical aspects of driving
.

There are a number of video's here covering various aspects of learning to drive and showing products which may help people, all FREE of charge. Just click on the link below.

We would appreciate any likes for our videos and any new subscribers (please!) to our channel are very welcome.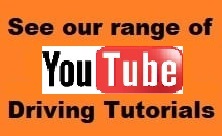 Driving Lessons / Gift Vouchers

Driving Lessons / Gift Vouchers can now be purchased online through Paypal. Alternatively, give us a ring and we can arrange local delivery of them.

With some packages, it is cheaper to buy online. Click the link below for further information.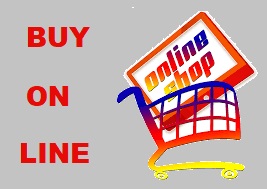 Other Services
Car Hire for driving tests - provided people can drive safely.

Mock Driving Tests - these are highly recommended for people doing their first driving test. Should be done with about a week to go the driving test.

Free Advice - nothing we like better than a good chat about driving matters.

A door to Door service - we think it is a very good thing for people to learn to drive in their own immediate locality before broadening their experience at a later time.

Fuel Efficiency Driving Lessons - these can save people on their fuel consumption.

Motorway / Dual-Carriageway / Roundabout Lessons.

Driving Theory Test preparation done with groups of three or more.
Driving Schools Insurance: thus one does not need to have their own driving insurance in place to have lessons in any of our driving school cars. Driving Insurance is not cheap these days.

We have noticed a number of people nowaday's are taking their initial twelve Essential Driver Training driving lessons and continuing with extra driving lessons then until they pass their driving test.

This leads to a cheaper insurance quotation as they are then fully licensed. People have more experience with these extra driving lessons too and this increases their chances of driving safely for longer during their driving lives.

Driving Lesson / Accompaniment: As we are a fully Garda Vetted Driving School one can feel safe if any of our Driving Instructors are accompanying any of your family members, young or not so young.

We accompany people to appointments such as their Driving Test and/or their N.C.T.
Driving Safety
This school of motoring looks forward to continually meeting new beginner/learner drivers and the challenge of training them from the beginning until they pass their driving test, with safety being our number one priority.

Cú-Chulainn Driving Lessons Cork promise we will do our very best to help you in our driving courses. We despair at the news of some of the unfortunate accidents that happen on the roads these days.
Driving Fear
Should you have a fear of driving the following professional program may assist you. We know from experience a lot of people have very understandable issues with driving, even long after their driving test has been passed!

Some people, unfortunately, have accidents that they find impacts on their ability to begin driving or to continue driving at some stage of their lives. Click the link below for more information.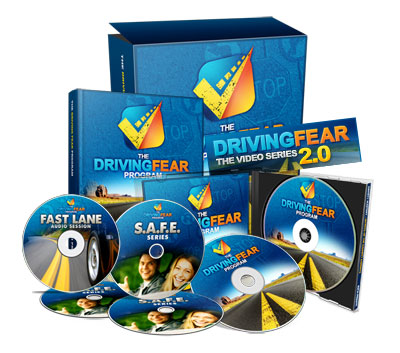 So go on give us that call today on
087-7811409
.
Find CúChulainn Driving Lessons Cork on Facebook.
See our Terms & Conditions,
Thank you for visiting our website, content edited by Caoimhghin Whyte