FITNESS TO DRIVE ON ROAD ASSESSMENTS CORK
WHY OUR DRIVING ASSESSMENTS
Cú-Chulainn Driving Assessments Cork has since 2002 been carrying out on road in-car practical driving assessments on people with mobility issues, caused by Stroke, Dementia, Head Injuries, Cerebral Palsy, Multiple Scelorsis, Spina Bifida, Friederichs Ataxia, etc. in ascertaining peoples' fitness to drive.


We are fully insured and have plenty of experience in how to deal with the sensitive personal issues and the practical driving issues involved in dealing with such people in a caring and professional manner.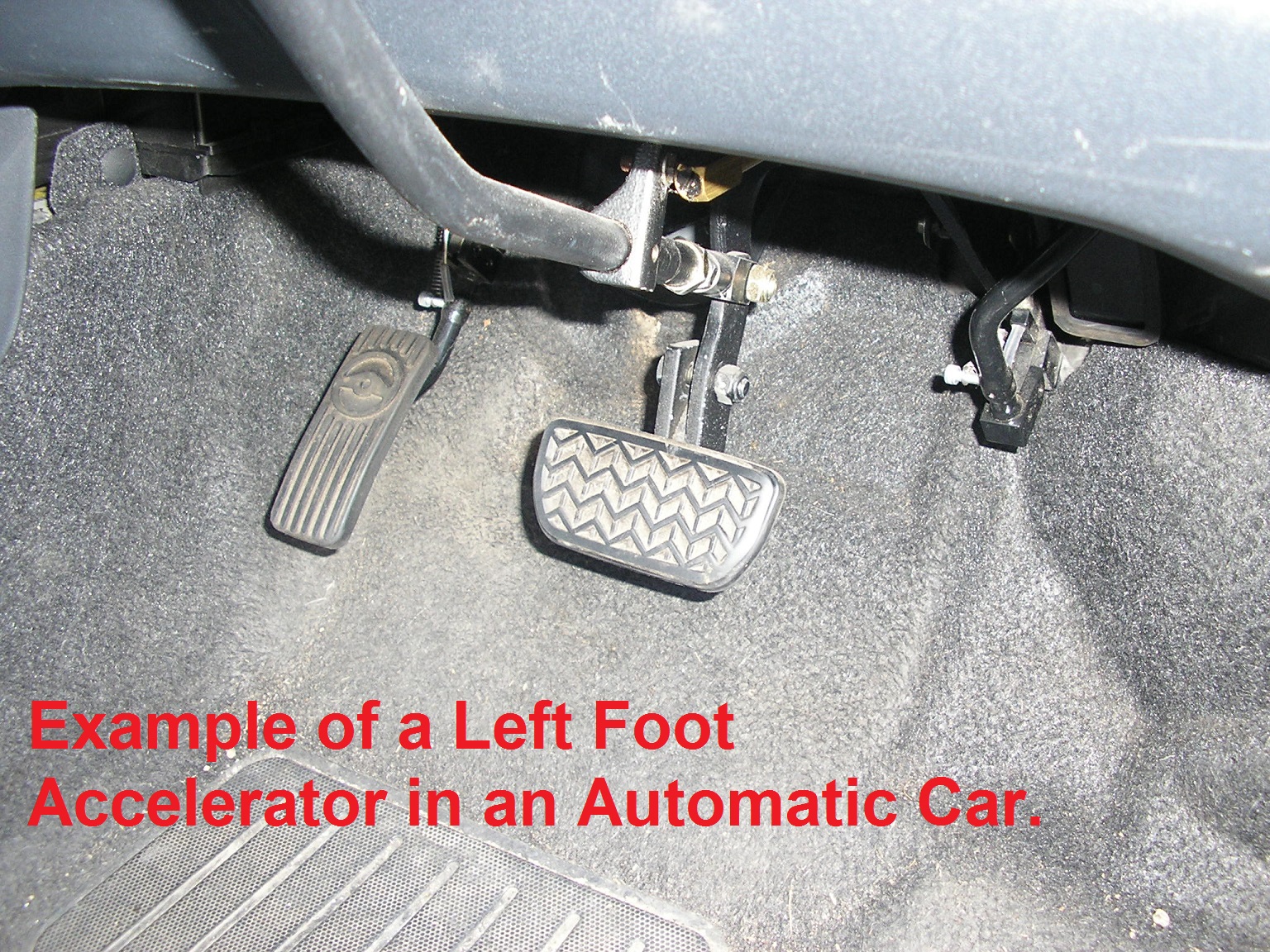 We meet people where they want us to meet them across the Munster region and do the on road in-car practical driving assessment with them. Then a written report is sent outlining how the assessment went to the relevant person/s advising on the individual's fitness to drive.
We work an Occupational Therapist, Linda Horgan, when carrying out driving assessments on people with any possible cognitive or perceptual difficulties. Our Occupational Therapist does standardised tests which are scientifically proven to relate to how one may drive. With this knowledge a decision is made whether to proceed with the on road in-car driving assessment.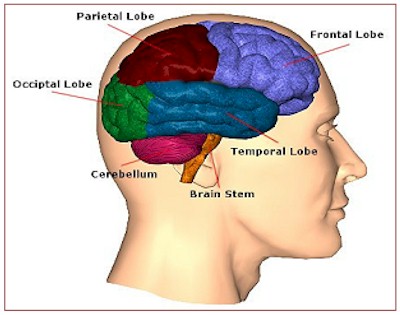 OUR DRIVING ASSESSMENT CONDITIONS
Our driving assessments do NOT follow the standard procedures that are carried out in a standard driving test on a Learner Permit holder. We like to think they are carried out in a more relaxed manner. They are carried out in line with the Sláinte agus Tiomáint Medical Fitness To Drive Guidelines as set out by the Road Safety Authrority and the Royal College of Physicians of Ireland.

In our assessments we like to see that people driving are driving in a normal fashion, not causing any danger or inconvenience to any members of the public. Correct observations, good road positioning and safe hazard reactions done in good time are some of the key disciplines we look for in any assessments we do.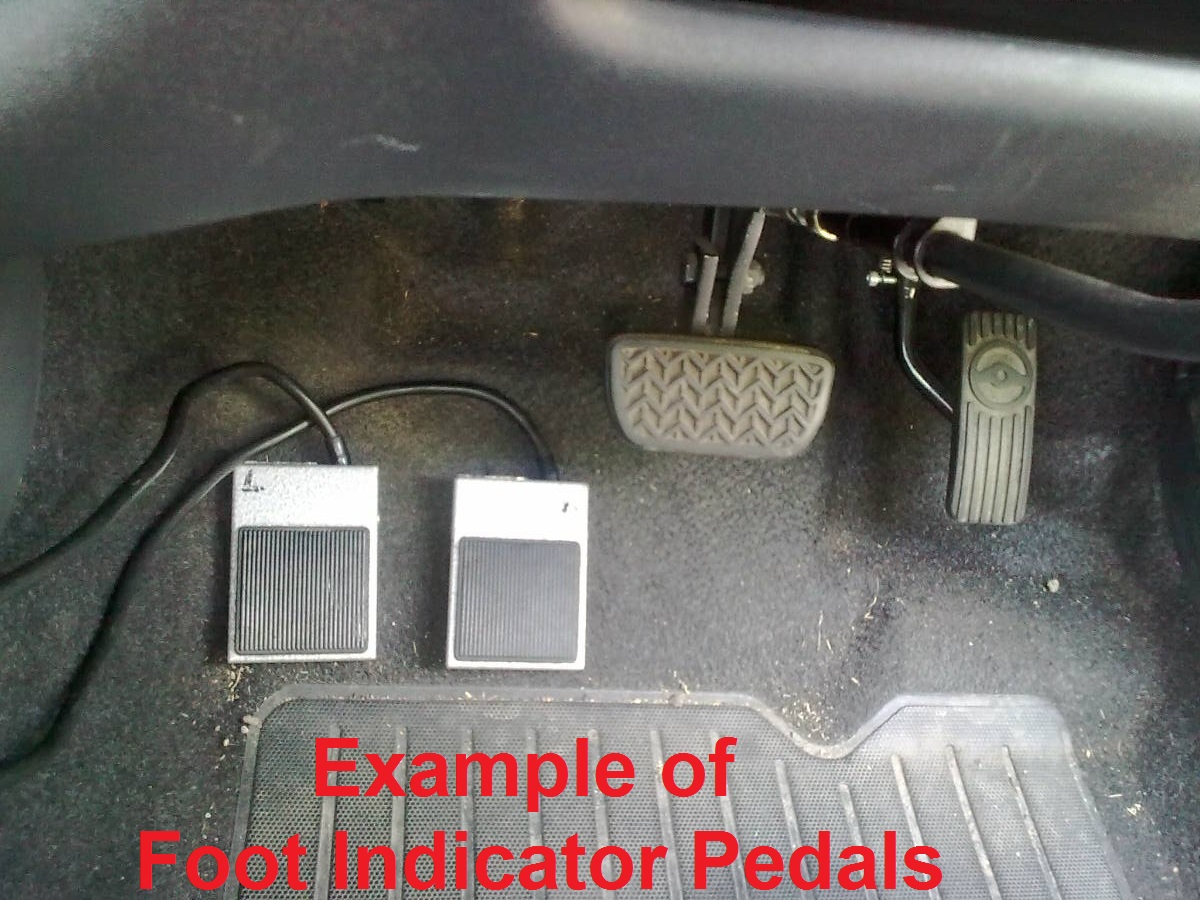 All our On Road Driving Assessors are fully trained and insured.
We also have Driving Instruction Certification from the Mobility Service of the Queen Elizabeth Foundation in the United Kingdom.
Driving Assessment is available in ones' own car or in the Driving Assessor and Tuition specialists' car.


Content edited by Caoimhghin Whyte.